Luoyang Huigong Bearing Technology Co., Ltd
Luoyang Huigong Bearing Technology Co., Ltd. (CHG) was established in 1998. It is a high-tech enterprise integrating bearing research,design, manufacturing and sales. We mainly produce thin-section bearings, high-precision bearings, crossed roller bearings, cylindrical rollers, wind power rollers,and taper rollers, etc. CHG is an ISO 9001:2008 certified manufacturer, we also accept and cooperate with famous international testing institutions, such as S.G.S、ASIA, etc to validate our quality base on our customer's requirements. After many years' development,CHG bearings have been extensively used in Industrial robot, aviation, aerospace, defense, medical equipment, etc.And the annual revenue of CHG can reach up to 100 million RMB. Nowadays, CHG has been recognized as an advanced bearing manufacturer due to high quality products and excellent service. our customers are widely distributed in the world, such as United States, Germany, Dutch, Japan, India, and so on.
Since our company was founded, our products have been applied to industrial robots, aerospace, military, medical, precision machinery, wind power and other fields domestically and internationally. With years of baptism, CHG staff adheres to the business philosophy "Provide customers with the best bearing solutions". Regarding professionalism, focus, innovation and hard work as the core values, we will strive to build CHG into a well-known brand in the bearing industry!
Details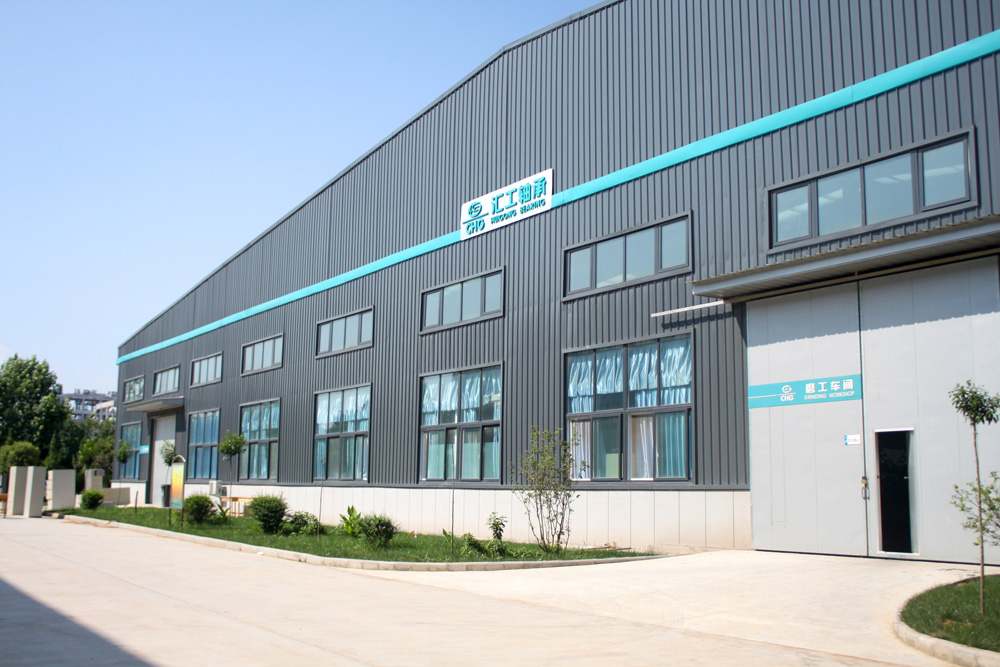 Bearing Inspection 1.Size: inner diameter, outer diameter, height 2.Clearance 3. Rotational flexibility 4. Surface quality 5. Hardness

0209-2022

After years of technical research, Luoyang Huigong Bearing has developed a solid lubricated stainless steel high precision double row angular contact thin wall bearing, bearing model number HWAD721P4.

2308-2022

September in golden autumn, fruitful. In order to let all staffs have a peaceful and happy Mid-Autumn Festival, on September 6, Huigong Bearing sent warm holiday benefits to all staffs, so that all staffs can feel the care from Huigong Bearing while reuniting with their families.

1209-2022