Welcome European customers to visit
Welcome European customers to visit
This customer is a supplier of laboratory instruments and solutions in the field of clinical diagnosis, specializing in the development, production and sales of instruments and automated workflow solutions for laboratories in the life science department.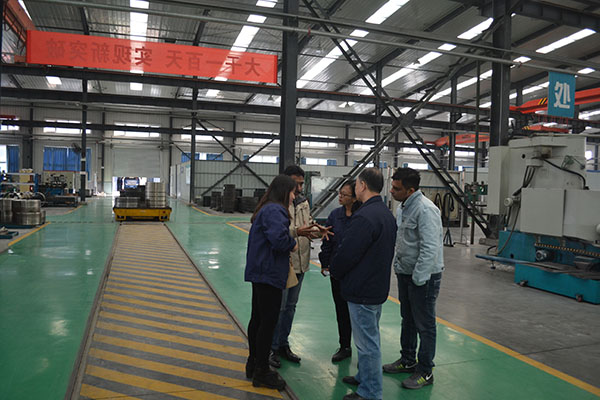 Customers visited our company's product exhibition halls, production workshops, precision workshops, heat treatment workshops and testing rooms, and had friendly discussions with Mr. Zou from our company's precision bearing research institute on bearing accuracy, processing technology, testing procedures and cooperation projects.
After the inspection, the two parties signed the 2019 annual supply agreement. This visit of European customers brought opportunities for our company and other cross-section bearings, and laid the foundation for the company to explore the European market.