Our Workshop Of Thin Section Bearing
June is the last month of the first half of the year. In order to ensure that the time is more than half of the task, the director of the bearing production department, workshop director and auxiliary departments of Luoyang Huigong signed a military order to clarify the goal, unify the thinking, and coordinate the smooth completion of the mid-year production task.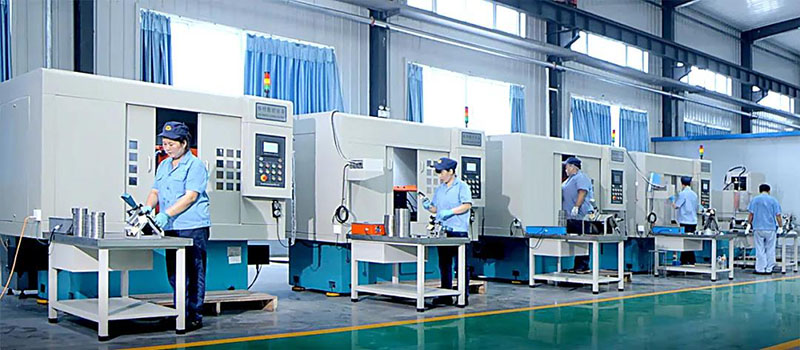 Production personnel keep a close eye on production goals, and each workshop director makes a key analysis of the day's output; equipment personnel strengthen equipment inspections, intensive repairs and fine inspections, to ensure equipment operation rate, and escort safe production; quality inspectors strengthen quality control and focus on process control , Firmly control the quality; the front-line operators strictly follow the production process system and process to ensure that the quality and output go in step.