Mid-Autumn Festival
12-09-2022
Mid-Autumn Festival, also known as Moon Festival, is a traditional Chinese folk festival. The festival originated from the worship of celestial signs and evolved from the moon festival on the eve of autumn in ancient times. Since ancient times, there have been folk customs such as moon sacrifice, moon viewing, moon cake eating, lantern watching, osmanthus viewing and osmanthus wine drinking, which have been handed down to this day.
September in golden autumn, fruitful. In order to let all employees have a peaceful and happy Mid-Autumn Festival, Huigong Bearing sent warm holiday benefits for all employees, so that all employees can feel the care from Huigong Bearing while reuniting with their families.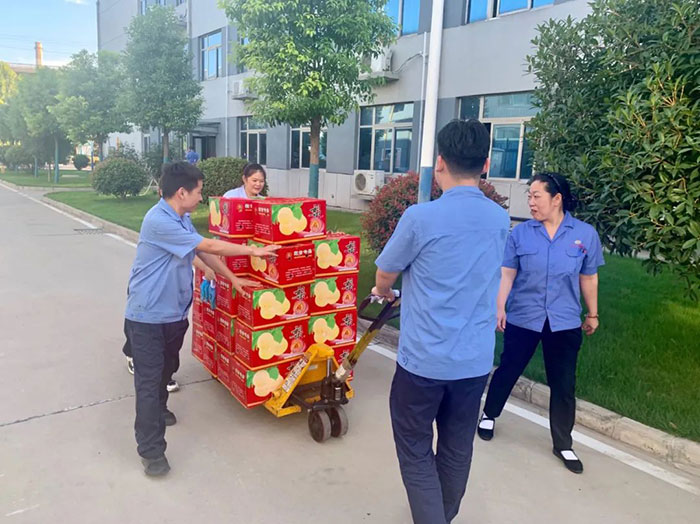 The welfare distribution site atmosphere is strong, overflowing with a warm and harmonious atmosphere, everyone's joy is overflowing in words, welfare in the hands, warm feelings in the heart.
This year, Huigong bearing through the Mid-Autumn Festival to send blessings to employees, so that employees feel the festive atmosphere at the same time, feel the care from the enterprise, to create a harmonious Huigong.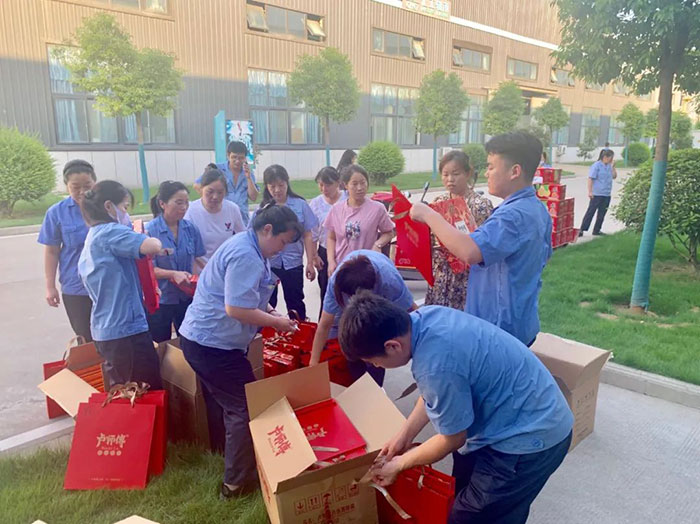 In this year of 2022, on the occasion of the Mid-Autumn Festival, Huigong Bearing wishes all the friends who have been caring and supporting Huigong Bearing and Huigong Bearing's family: Happy Mid-Autumn Festival, happy family!