CHG Bearing:Developed solid lubricated stainless steel thin-walled bearing
23-08-2022
After years of technical research, Luoyang Huigong Bearing has developed a solid lubricated stainless steel high precision double row angular contact thin wall bearing, bearing model number HWAD721P4.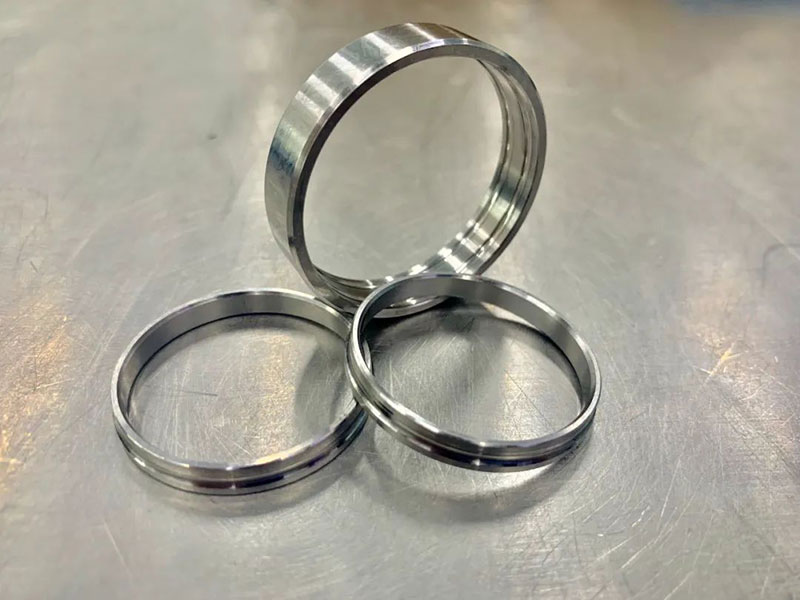 This stainless steel thin wall bearing size specification inner diameter: Φ33.3375mm, outer diameter: Φ44.45mm, height: 9.525mm is a double row angular contact bearing, the overall rotational accuracy of the national standard P4 level, the maximum runout ≤ 0.005mm, inner and outer diameter size tolerance ≤ 0.003mm. And the steel balls and raceways are coated, and solid lubrication is used instead of grease. Mainly used in aerospace, semiconductor, encoder, optical induction and other fields, as well as ultra-low temperature ultra-vacuum environment, in the -90 ° C temperature normal operation, can completely replace the imported. At present, this product is basically monopolized by foreign companies, and only a very small number of domestic enterprises produce it, and the output is extremely low.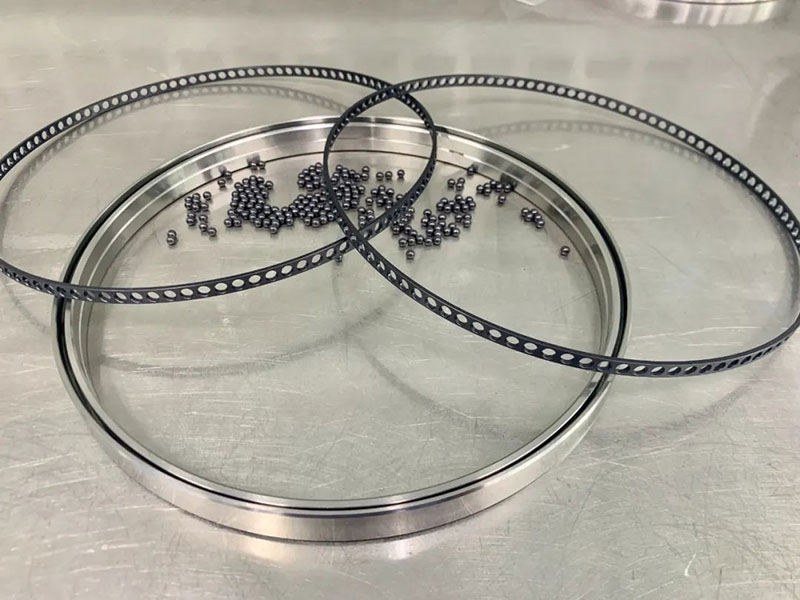 After years of research and development in thin-walled bearings by Huigong R&D team, the thin-walled bearings can be processed within 500mm outer diameter, 480mm inner diameter, and 4mm thick or more high-precision thin-walled bearings. The successful development of solid lubricated stainless steel thin-walled bearings again demonstrates the strong R&D capability and professional advantage of Huigong R&D team in thin-walled bearings.