Fitting And Application Of Crossed Roller Bearings
Fitting And Application Of Crossed Roller Bearings
CHG

LuoYang, China

45 working days

20000 per month
Crossed roller bearings have CRB, CRBC, CRBH, CRBF, CRBS series, XSU, XU, SX, XV Series and RA, RB, RE, RU series .
Feel free to contact us at any time! We will back to you within 12 hours once we receive your E-mail.
Fitting And Application Of Crossed Roller Bearings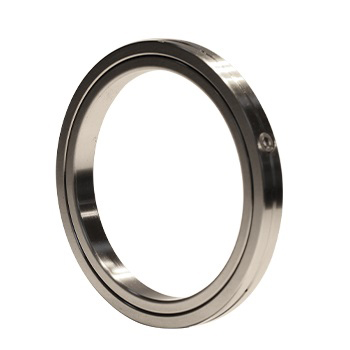 We are a professional bearings manufacturer established in 1998.
...more