High Rigidity Crossed Roller Bearing CRBF With Mounting Holes
High Rigidity Crossed Roller Bearing CRBF With Mounting Holes
CHG

LuoYang, China

45 working days

20000 per month
Crossed roller bearings can bear loads in multiple directions such as radial load, axial load and moment load, and the accuracy can reach P4, P2. Feel free to leave a message or send the inquiry, we will contact you within 12 hours!
High Rigidity Crossed Roller Bearing CRBF With Mounting Holes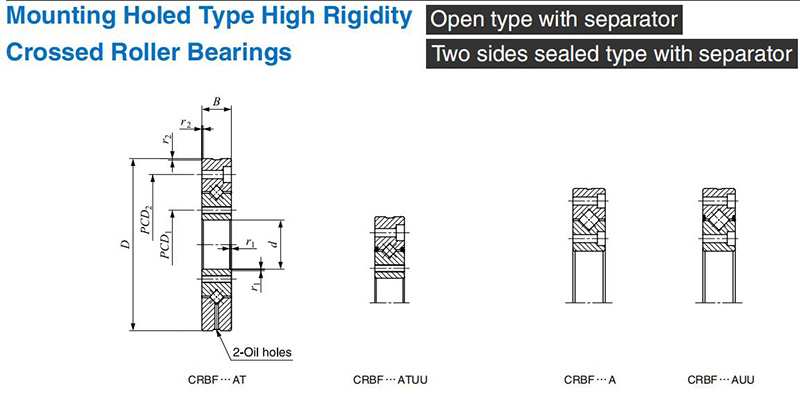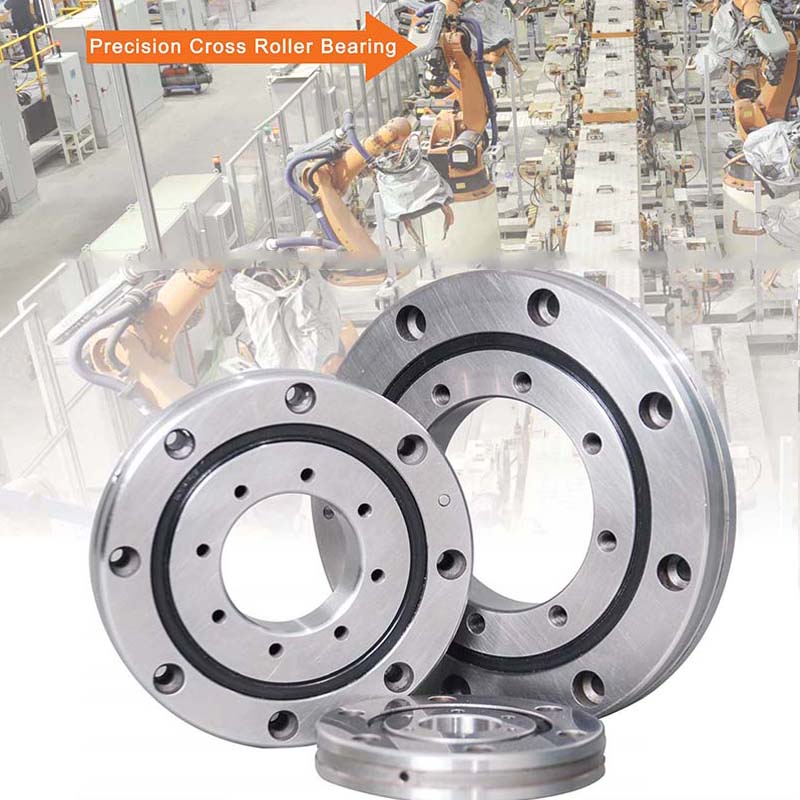 We are a professional bearings manufacturer established in 1998.
...more