Slim Type Crossed Roller Bearing CRBS Supplier
Slim Type Crossed Roller Bearing CRBS Supplier
CHG

LuoYang, China

5-7days

800pcs/month
Crossed roller bearing mainly have 3 types:
1. High Rigidity Type Crossed Roller Bearing CRBH
2. Standard Crossed Roller Bearing CRBC
3. Slim Type Crossed Roller Bearing CRBS
Slim Type Crossed Roller Bearing CRBS Supplier
Luoyang Huigong Bearing Technology Co., Ltd (CHG) is an enterprise majored in research , development, production and sales of accuracy bearings. According to the needs of users, the company has developed high-accuracy, high-performance, high-quality crossed roller bearings used on industrial robots.
Our company can produce crossed roller bearings RA, RB, RE, RU series and CRB, CRBC, CRBH, CRBF, CRBS series, XSU, XU, SX, XV Series cross cylind
rical roller bearings . The products are widely used in industrial robots, CNC machine tools, reducers, printing machinery, medical equipment, accuracy measurement and control equipment, communication radar antennas, optical equipment, and etc.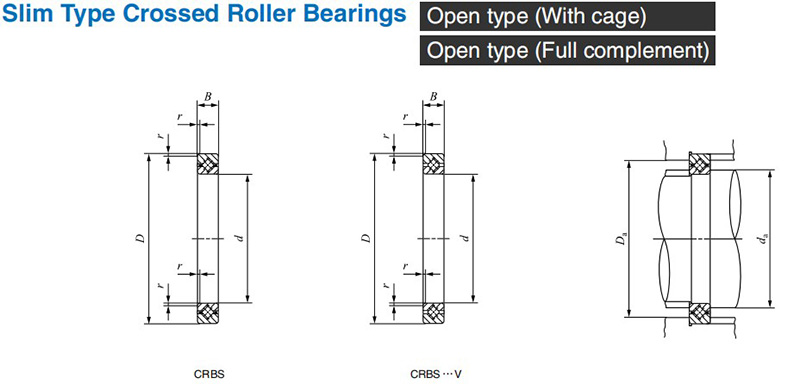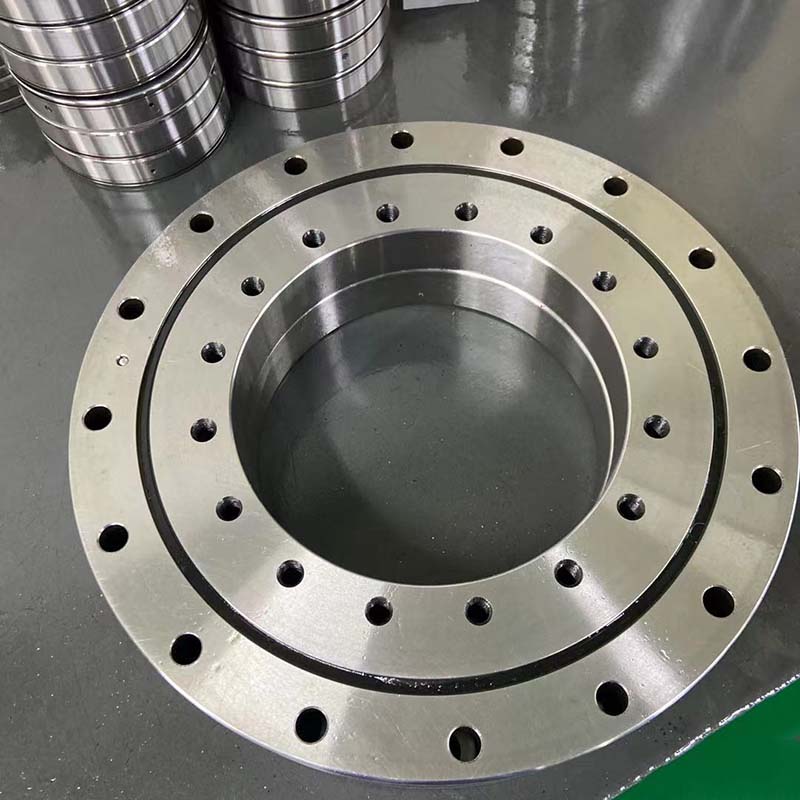 The application of crossed roller bearing

cross roller bearing is a light weight, compact type with thinnest possible inner and outer rings, especially for the thinnest, with high rigidity. it is optimal for applications such as
joints and swiveling units of industrial robots, swiveling tables of machining centers.rotary units of manipulators.precision rotary tables,medical equipment, measuring instruments and IC manufacturing machines.
Cooperating with CHG, You will get products and services that surpass other companies
1. Various types, complete bearing modles
2. Short delivery time
3. Many standard models in stock
4. 1pc samples is ok
5. Long term and large quantity supply capability
6. Factory directly competitive price
7. Professional engineers team offer advice for your application
8. High quality pre-sale and after-sale service.